SINGLE SKIN AIR HANDLING UNIT
These Air Handling Unit are designed to meet the larger air conditioning requirements of commercial industrial and institutional applications.
They are available with air flow capacities range from 2,000 to 25,000 cfm with coils suitable for chilled and hot water for year round performance.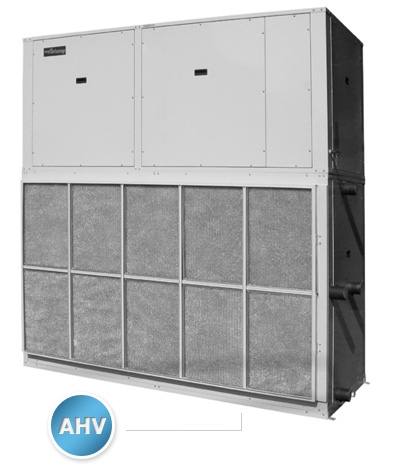 FEATURES
Quarter, half, full or double circuits are available for maximum thermal performance or minimum pressure drop.
The air discharge can be directed horizontally or vertically.
Chilled water coil is constructed of aluminum plate fins.
Belt driven blower.
Aluminum flat filter.
OPTIONAL COMPONENTS
DX-coil.
One or two rows hot water coil.
Discharge plenum.
Mixing box.
Water eliminator.
SPECIFICATIONS